Description
A great uni-sex pullover designed for a variety of fabric types. Battle the elements by using outerwear fleece such as Polartec®, wind-blocking fabrics, sweatshirt fleece, supplex or rainwear.
View A features a short stand-up collar with a front zipper. View B features a zip front fold back collar. View C has a cross-over hood that slips easily over the head and has enough ease to not bind around the neck while wearing.
All views have inseam or kangaroo pocket options and hemmed or ribbed sleeve hem options.
Click here for download instructions.
A note to Craftsy Students: I used this pattern for my S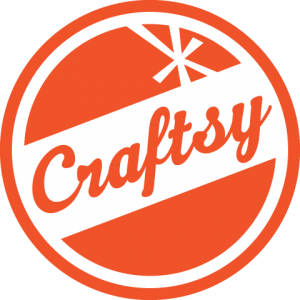 ewing with Fleece Essential Techniques class. You can use the printed or download version for the class.