Snuggler Shawl
at Ellicott Sew-Vac in Ellicott City MD
Monday December 9th
This unique shawl is made from soft and cuddly Polartec® and keeps your shoulders and arms warm, has loose sleeves with cuffs and fun yarn finish edges. This clever wrap can be sewn quickly and embellished with a crocheted finish, blanket or whip stitch.
Contact Ellicott Sew-Vac at 410-465-6366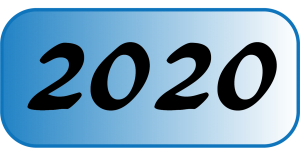 More classes coming soon for 2020!