Pattie's Summer Classes
Teen Sewing Class!
Teen PJ Bottom Class
At Ellicott Sew Vac
Ellicott City. MD
Saturday, July 30th
Comfy lounge pants and shorts are a dream to wear and to make. This hands-on class, geared for teens, will show the basics of measuring and selecting the correct size, laying out the fabric and cutting a pair of relaxed fit pants or shorts. They will also gain experience seaming, pressing and hemming while the learn to make drawcord shorts or pants. The Teen and Tween Pants and Shorts pattern is designed for child size 8 through 18.
Click Here for Class Info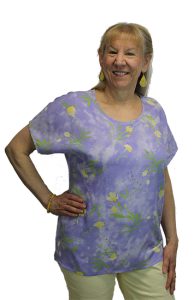 Intro to Garment Sewing
At Stitch 'n Time
Greencastle, PA
Monday, August 1st 10:00 am to 4:30 pm
Creating your own wardrobe or adding a few key pieces to your closet that fit can be very satisfying. The Sonoma Tee is a simple pullover and perfect for beginners who want to expand their sewing knowledge while creating their own garment.
Call (717) 597-0051 for class info.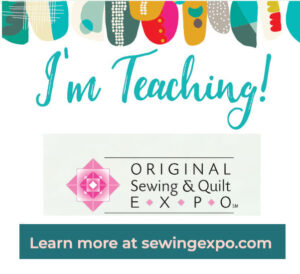 September 28, 29, 30, October 1st October 12, 13, 14, 15
Fredericksbrug, Virginia Cincinnati, Ohio
Click Here for Classes Click Here for Classes
Private lessons for garment sewing, fitting and how to use your machine are available. Contact Pattie at info@greatcopy.com.